Tranquil Journeys
A new guided meditation and stress reduction class each month on YouTube (approx. 50 min.)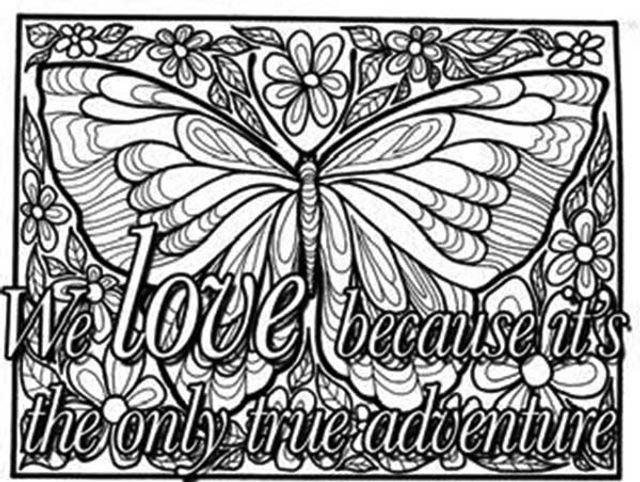 Description
This month (March) our Tranquil Journeys topic is Kindness and the Vagus Nerve (and yes, they are related!).
We hope you enjoy viewing the class on YouTube: https://youtu.be/hwAekmZ38Ug. As usual, we have some handouts for you linked below to complement the class, and so you won't have to worry about taking notes 
Instructors: Jennifer Fiterre and Alison Clement

Attachments:
12:00 AM PST
to 11:59 PM PDT
Private:No
RSVP Required:No
Virtual Event
Please note that this is a virtual event and has no physical location.
Other Upcoming Instances