Mindful Movement Series
Stress Reduction and more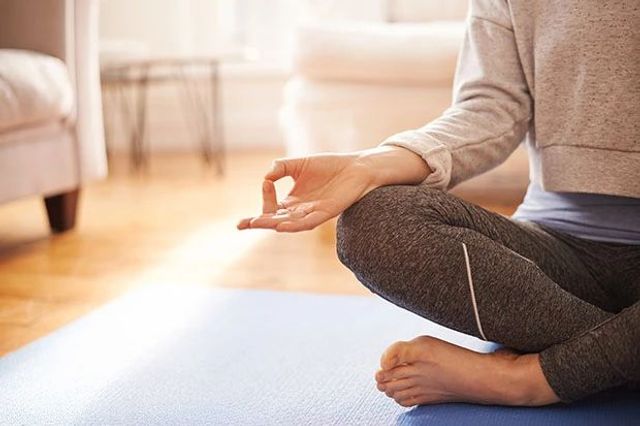 Description
Classes are a blend of meditation and mindful movement to bring about a sense of ease and well-being, regardless of the inner or outer traumas of life.
Please contact Linda Ries via email for Zoom information to join the class:
[email protected]
Call us to reserve your spot (530-208-9994).
3:45 PM PST
to 5:15 PM PDT
Private:No
RSVP Required:Yes
Virtual Event
Please note that this is a virtual event and has no physical location.
Other Upcoming Instances