Tranquil Journeys
A new guided meditation and stress reduction class each month on YouTube (approx. 50 min.)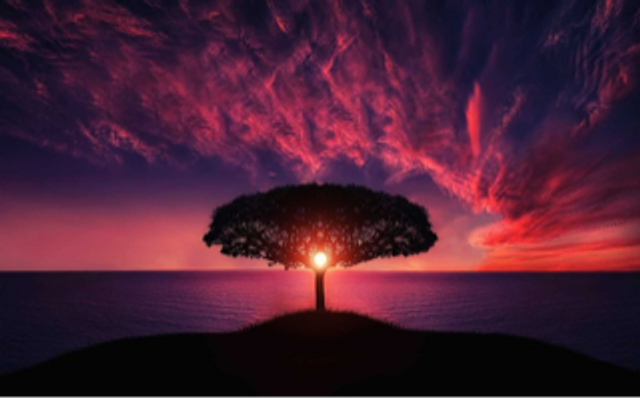 Description
We thought "Resilience" would be a good theme this month. Our class features a guided meditation by Jennifer, two visualization techniques with Alison, a tapping routine for relaxation, and some tips for coping with fear and anxiety. We hope this class will be useful to you! See the class on YouTube here.
Here are some resources related to what we covered in class:
And to color this month, there's this image you can download here.
Thank you for all your wonderful comments, and we will be thinking of you all
Alison and Jennifer

12:00 AM PDT
to 11:59 PM PDT
Private:No
RSVP Required:No
Virtual Event
Please note that this is a virtual event and has no physical location.
Other Upcoming Instances