Tranquil Journeys
A new guided meditation and stress reduction class each month on YouTube (approx. 50 min.)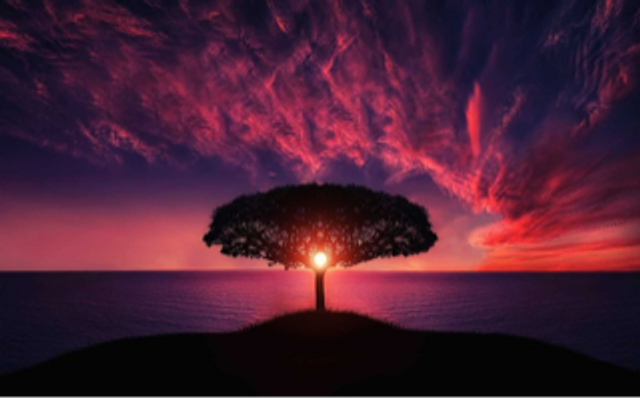 Description
The November Tranquil Journeys class includes Ayurvedic tips for autumn, a guided meditation on the theme of kindness, and also a Vedic breath mantra and energy techniques for self-care. Go here for this November class.
To view our previous classes, please use this link >> Past Tranquil Journeys classes.

Extras for this month:
Thank you for all your wonderful comments, and we will be thinking of you all
Alison and Jennifer

12:00 AM PDT
to 11:59 PM PST
Private:No
RSVP Required:No
Virtual Event
Please note that this is a virtual event and has no physical location.
Other Upcoming Instances