Mindful Movement Series
Stress Reduction and more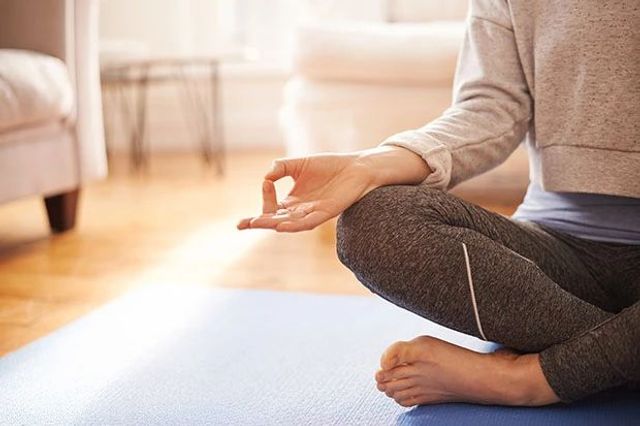 Description
Life can be Hard. These classes can help.
Come, meet yourself with a sense of ease and well-being through body sensing, meditation, and breathing practices which calm the mind, open the heart, and strengthen the body.
Find your inner ally that always holds and supports you when you RELAX and open. And feel the connection and support of this community of heart that meets you here with compassion and understanding. Do come.
Ongoing weekly classes Mondays from 3:45 to 5:15. Currently the classes are offered on zoom. Contact Linda for additional information or Zoom request at
[email protected]
.
Linda Ries, RYT500 and certified iRest Yoga Nidra trainer

3:45 PM PDT
to 5:15 PM PST
Private:No
RSVP Required:Yes
Virtual Event
Please note that this is a virtual event and has no physical location.
Other Upcoming Instances