Tranquil Journeys
A new guided meditation and stress reduction class each month on YouTube (approx. 50 min.)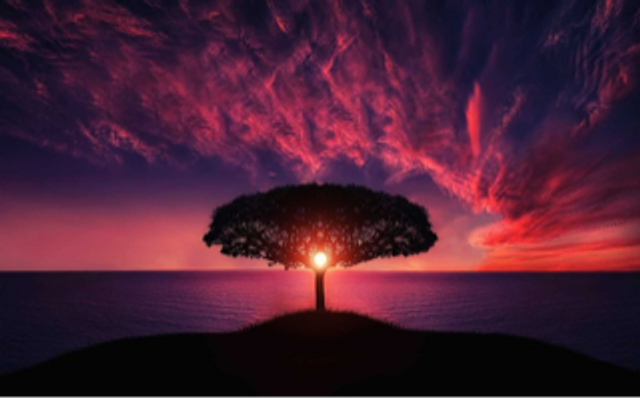 Description
This month our topic is Sleep—very important during the busy holiday season! We share tips and techniques that will be useful for insomnia and relaxation in general.  Included are acupressure points, relaxation methods, and guided meditations. Here's the link >> 
https://www.youtube.com/watch?v=Iq4H0xm8YsE
This is available any time on YouTube!
Anybody who would like to receive emails with our monthly YouTube link and links to additional resources and handouts should contact me at 
[email protected]
 to be put on our email list.
Thank you for all your wonderful comments, and we will be thinking of you all
Alison and Jennifer

12:00 AM PST
to 11:59 PM PST
Private:No
RSVP Required:No
Virtual Event
Please note that this is a virtual event and has no physical location.
Other Upcoming Instances