Mindful Movement Series
Stress Reduction and more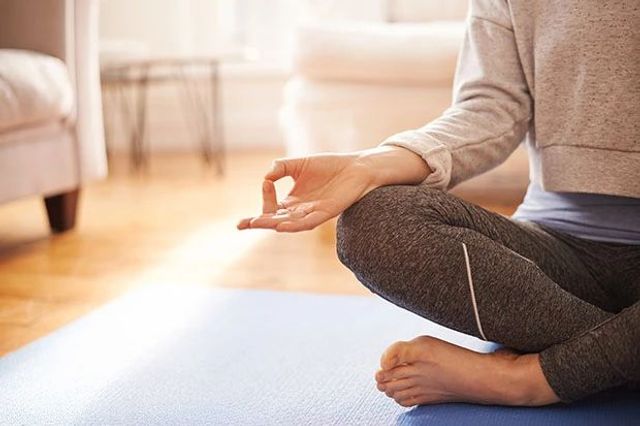 Description
6 week session: Dates of Jan 3 thru Feb 14
Class Focus
Session of the returning of the light. . . AND opening to and developing a personal practice of pranayama; breathing practices to balance energy to support physical, mental, and emotional health. Leading to love!
Linda Ries, RYT500 and certified iRest Yoga Nidra trainer

3:45 PM PST
to 5:15 PM PST
Private:No
RSVP Required:Yes
Virtual Event
Please note that this is a virtual event and has no physical location.
Other Upcoming Instances