Knitting Class
Learn to knit!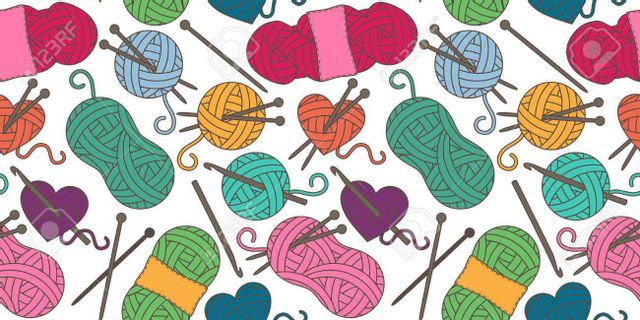 Description
Theresa's knitting classes are in person at the cancer center in Cameron Park on Friday mornings from 10am-12pm! In January, Knitting classes will be on 1/7, 1/14, 1/21, and 1/28.
Masks will be required, and your temperature will be checked upon entering the building.  They are requiring that only one person sit at each table which will limit the class size.  Theresa already has six sign-ups so if you would like to join the in-person class, then make sure to give her a call, text, or email so I can add you to the list.
Due to lack of demand, Theresa will now only be conducting Zoom classes (except for Friday during in-person class) upon request. Just call (530-651-4047), text, or email Theresa and she can jump on and help you out.
As always, feel free to reach out to Theresa should you have any questions between class at [email protected] or 530-651-4047.
Marshall Cancer Resource Center
3581 Palmer Drive, Suite 400, Cameron Park, CA 95682
10:00 AM PST
to 12:00 PM PST
Private:No
RSVP Required:Yes
Other Upcoming Instances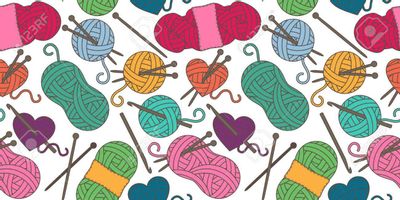 Knitting Class
3581 Palmer Drive
Cameron Park, CA 95682