Tranquil Journeys
A new guided meditation and stress reduction class each month on YouTube (approx. 50 min.)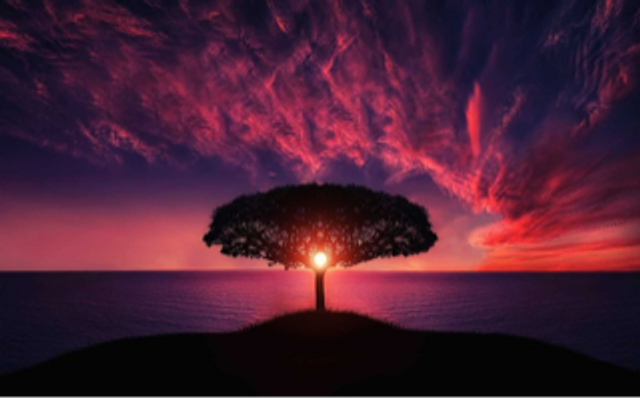 Description
We thought "Energize" is a great topic to start the new year with, so in addition to a Guided Meditation, we share tips and techniques that will help to recharge your battery and renew your spirit for the beginning of 2022. Here is the link to the class for January >> 
https://youtu.be/nFw00aCScFM
Anybody who would like to receive emails with our monthly YouTube link and links to additional resources and handouts should contact me at 
[email protected]
 to be put on our email list.
Also, here's an essential oil tip - use a diffuser to promote an energizing mood with peppermint essential oil. Using peppermint in the daytime is naturally energizing and relieves mental and physical fatigue. It is a wonderful oil for digestive problems, helps ease headaches, and sinus congestion. Inhale the scent or place it on a tissue and keep the tissue nearby for the lasting and energizing scent of peppermint.
Additional Resources:
With optimistic wishes for your New Year, Alison and Jennifer
Thank you for all your wonderful comments, and we will be thinking of you all
Alison and Jennifer

12:00 AM PST
to 11:59 PM PST
Private:No
RSVP Required:No
Virtual Event
Please note that this is a virtual event and has no physical location.