Tranquil Journeys
A new guided meditation and stress reduction class each month on YouTube (approx. 50 min.)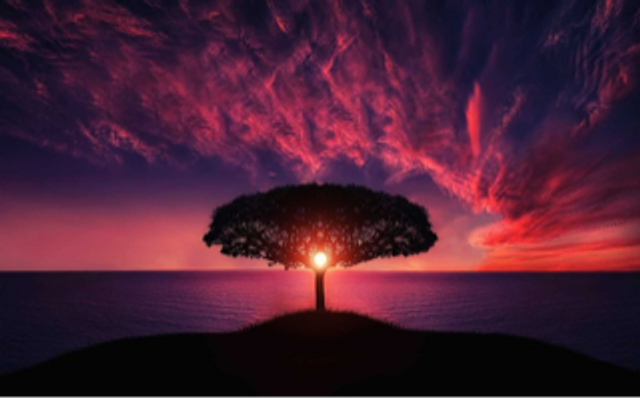 Description
Our theme for August is Creativity, and we have a guided meditation as well as essential oil tips with Jennifer aimed at relaxation and self-expression. Alison provides instruction on how to create and use a mandala for focus and expression of your own inner reality.
The YouTube link is https://youtu.be/obIm77Y3f_M.  Before watching the video, you might want to gather a few simple mandala-making supplies: piece of paper, ruler, pen and/or pencil, and a compass (or some circular objects of different sizes such as a small plate or cup to outline as a pattern) unless you are comfortable drawing freehand circles.
Related Resources
For the essential oils - diffuse or smell the bottle
Frankincense: helps mental blocks, adds inspiration, reduces stress
Orange: enhances mental clarity, promotes joy and positive insight
Lavender: relieves tension, mental and physical, relaxes the mind and body
With gratitude, Alison and Jennifer
12:01 AM PDT
to 11:59 PM PDT
Private:No
RSVP Required:No
Virtual Event
Please note that this is a virtual event and has no physical location.