2022 Images of Hope Quilt Auction
Bid on your favorites!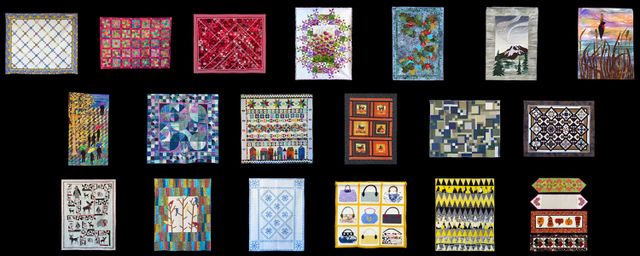 Description
The 2022 Images of Hope online Quilt Auction is 9/20/22 to 9/30/22. Here are details:
The bidding starts on 9/20 at 9 am and continues day and night (24/7) until 9/30 9 am.
12:00 AM PDT
to 11:59 PM PDT
Private:No
RSVP Required:Yes
Virtual Event
Please note that this is a virtual event and has no physical location.