Tranquil Journeys
A new guided meditation and stress reduction class each month on YouTube (approx. 50 min.)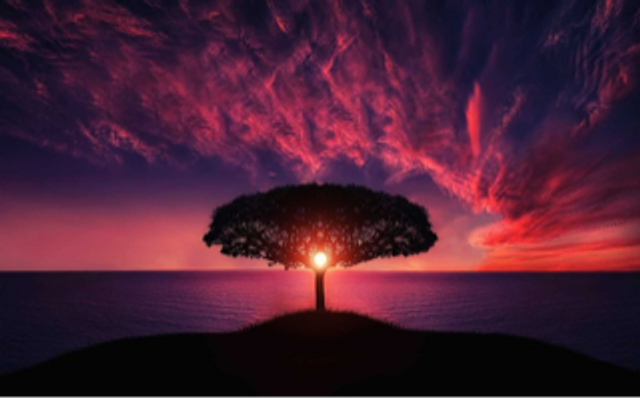 Description
For the month of September we chose the theme of Serenity for the Tranquil Journeys class. As I typed the word "Serenity" just now I am smiling because there are four lovely orange butterflies flittering around me in the garden--this is the feeling we hope to bring to you with Jennifer's guided meditation, instruction on marma points for relaxation, an energy exercise, and tips on "color breathing".
Enjoy some quiet time and extra relaxation during this hot season--and as always, thank you for your interest in our class!
12:01 AM PDT
to 11:59 PM PDT
Private:No
RSVP Required:No
Virtual Event
Please note that this is a virtual event and has no physical location.