Tranquil Journeys
A new guided meditation and stress reduction class each month on YouTube (approx. 50 min.)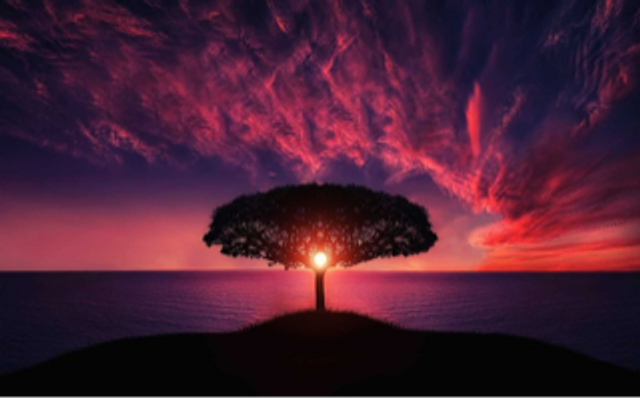 Description
Holiday greetings!
A joyous time and also sometimes a stressful time. For the holiday season, we share some relaxation tips and two guided meditations in our latest Tranquil Journeys class. The YouTube class can be found here:
https://youtu.be/hpgqEUKOvEg
Our meditations offer deep relaxation, and the energy techniques aim to relieve tension and overwhelm. Our additional resources are linked below. We hope your holidays are filled with candlelight and love. We are so grateful for your continued interest in our classes and hope they have helped make the past year a bit more relaxed for you. Stay safe, happy, and warm.
Alison and Jennifer
Resources
12:01 AM PST
to 11:59 PM PST
Private:No
RSVP Required:No
Accept Registration Online:No
Virtual Event
Please note that this is a virtual event and has no physical location.