Mindful Movement Thursdays
Stress Reduction and more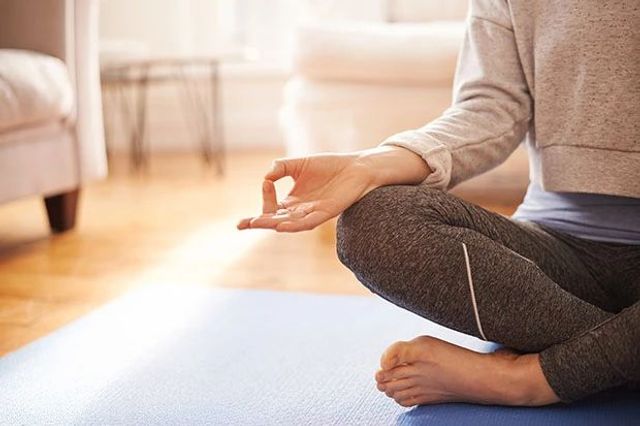 Description
These trauma-based stress reduction classes are generously offered through Images of Hope for those with cancer, disease, chronic stress, anxiety, pain, fatigue, insomnia, grief, depression, and the other challenges that arise in a somewhat difficult world.
Contact Linda Ries for login information.
Here we meet ourselves. . the body heals through loving attention. This is our practice. Supported by the eight limbs of Yoga and 10 step protocol of iRest yoga nidra, we move beyond our thoughts of how things should be; and truly welcome ourselves just as we are...even the difficulties. Now, with wisdom, kindness, love, compassion...Transformation happens. Yoga Works!!!
Linda Ries, RYT500 and certified iRest Yoga Nidra trainer

The Meadow
7510 Green Valley Rd., Placerville, CA 95667
12:00 PM PST
to 1:15 PM PST
Private:No
RSVP Required:Yes
Accept Registration Online:No