Intermediate Pilates Tuesdays & Thursdays
Movement Therapy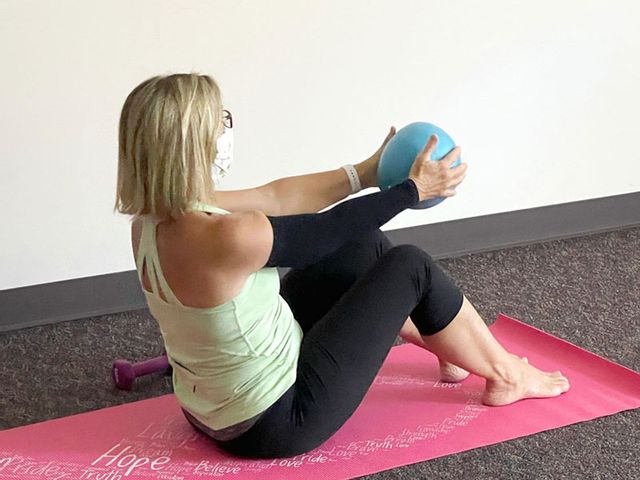 Description
Cindy Barnhill is here to teach Synergy Pilates for a little "movement" therapy! Learn the foundational principles of Pilates while developing strength, flexibility, balance, and reconnecting to your inner strength. This is an Intermediate Class.
Classes are LIVE at The Meadow in Placerville!
A reminder for anyone who has had an injury, surgery, etc, and has been under an MD's care—please get a release from your MD stating it is fine to return and get back in action!
Cindy Barnhill, PT, MS, NCPT Synergy Pilates

The Meadow
7510 Green Valley Rd., Placerville, CA 95667
1:30 PM PST
to 2:30 PM PST
Private:No
RSVP Required:Yes
Accept Registration Online:No