Beginning FUNdamental Pilates Tuesdays
Movement Therapy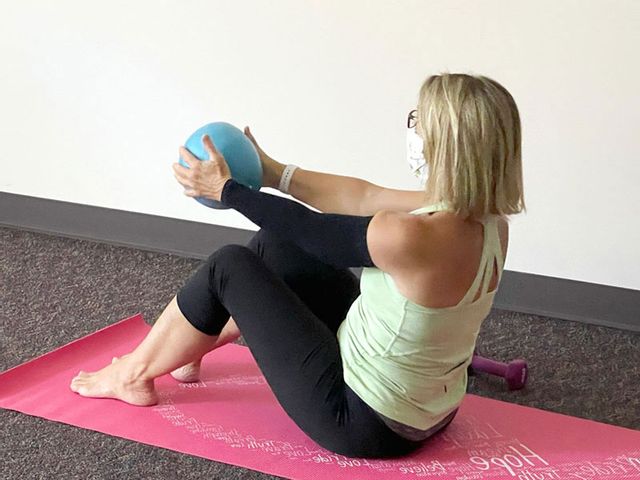 Description
Cindy Barnhill is here to teach basic Pilates for new students for a little "movement" therapy! Learn the foundational principles of Pilates while developing strength, flexibility, balance, and reconnecting to your inner strength. Beginner classes are available to get you up to speed! See how these gentle low impact exercises can help you to move more efficiently in your everyday activities! New students are always welcome!
This class will be at the Marshall Cancer Resource Center in Cameron Park.
If you are in the Fundamental class and you want to come to the Intermediate class, give me a call and let me know.

If you are new to Synergy Pilates, contact Cindy prior to class attendance so you can fill out forms. Email Cindy at
[email protected]
for more information.
Cindy Barnhill, PT, MS, NCPT Synergy Pilates

Marshall Cancer Resource Center
3581 Palmer Drive, Suite 400, Cameron Park, CA 95682
11:45 AM PST
to 12:45 PM PST
RSVP Required
Other Upcoming Instances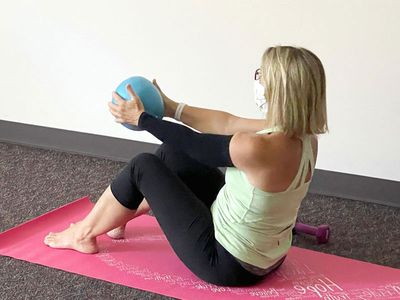 Beginning FUNdamental Pilates Tuesdays
3581 Palmer Drive
Cameron Park, CA 95682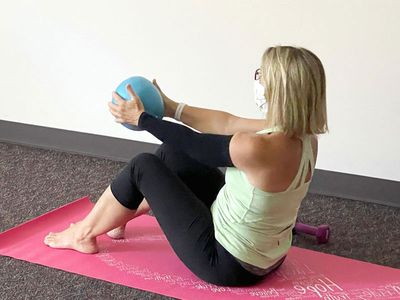 Beginning FUNdamental Pilates Tuesdays
3581 Palmer Drive
Cameron Park, CA 95682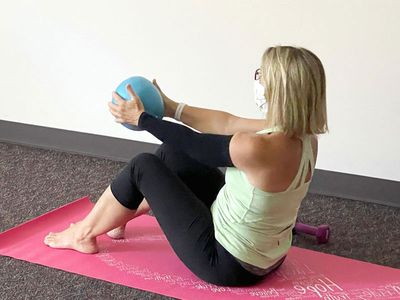 Beginning FUNdamental Pilates Tuesdays
3581 Palmer Drive
Cameron Park, CA 95682